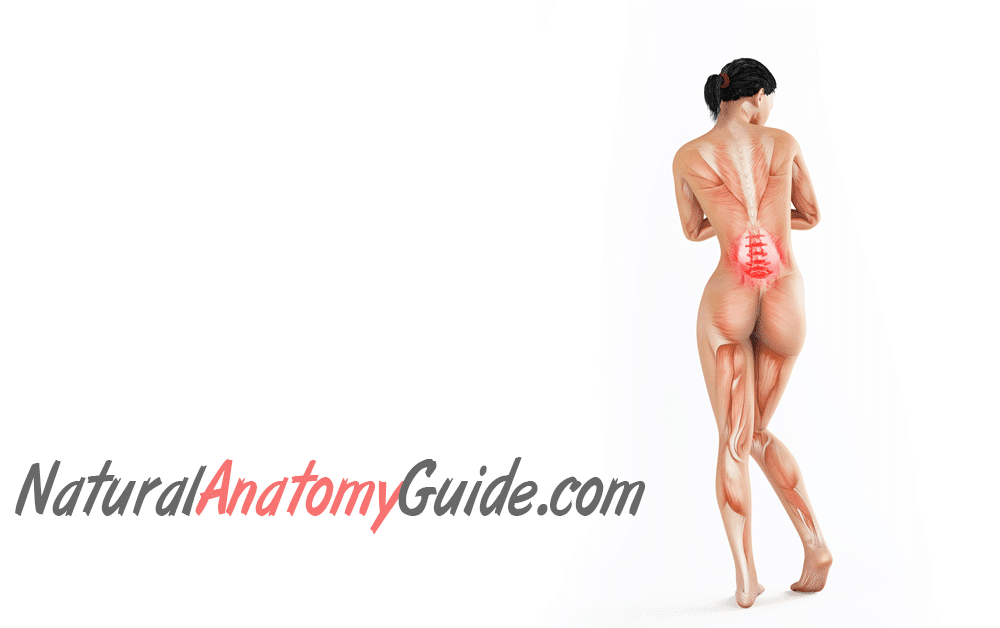 The study of human anatomy is a must if you want to learn to draw well. Long-form stances and fast motions should be practiced in several life drawing sessions.
This post may contain affiliate links. If you purchase something, we will receive a tiny commission at no additional cost to you.
You'll need to study human anatomy if you want to learn to draw well. Long-form stances and fast motions should be practiced in several life drawing sessions.
Drawing from life, however, is only half of the battle. To design muscles, bones, and joints realistically, you'll also need a thorough understanding of human anatomy. You can memorize the figure, but anatomy books include more information and are easier to obtain.
The Artist's Atlas of Human Anatomy
The Artist's Atlas of Human Anatomy is a highly rated figure book. It has 272 pages of drawings that show the bones, muscles, and tendons and how they all relate.
Every artist needs to know this information, and a technical book is sometimes the best way to learn it.
You'll learn about the variances in human anatomy among children, adults, men and women, and various body sizes. You know by analyzing authentic images and illustrations that show how to represent anatomical elements appropriately.
While this is an excellent reference text, it is ineffective as a teaching tool.
This book will not teach you how to draw figures. It will, however, show you the human figure from a technical standpoint, which is something that any artist should know.
Human Anatomy for Artists: The Elements of Form
Human Anatomy for Artists, by Eliot Goldfinger, is my number one anatomy recommendation for artists.
I'll begin by saying that this book is dense. It is 368 pages long and covers nearly every aspect of human anatomy. Even though the book's title indicates that it is intended for artists, the overall feel is that of a science journal.
I wouldn't read this for pleasure, but I would (and do) frequently use it as a study guide. Nobody can learn anatomy in a single sitting, so you'll constantly be learning new things as you go.
Human Anatomy for Artists may be the only book on human anatomy you ever own.
It covers bones, muscles, fascia, tendons/ligaments, and joints, with photos to assist you to comprehend.
Because there are no flexed bodies in this book, it can feel relatively static. But I can't think of a better book for a concise anatomical reference guide to the human figure.
Anatomy for the Artist
You might purchase this book to educate yourself about human anatomy. Additionally, you can study the high-resolution photographs and utilize them as references for your designs.
Anatomy for the Artist features almost 200 pages of color photographs and accompanying diagrams. You can witness the formation of layers of bones, muscles, and fascia beneath the skin. Each picture is of exceptional quality, ensuring that you will have no difficulty understanding the material.
However, I believe this book is not as thorough as Goldfinger's prior one.
I'd almost say that Anatomy for the Artist functions more like a coffee table book than a comprehensive reference guide.
Transparent overlays are a lot of fun and might assist you in visualizing how to view the figure appropriately. However, this book is unlikely to assist you in mastering all the minor details that Human Anatomy for Artists does.
Anatomy For Sculptors Series
This series delves deeply into individual body components, divided into separate volumes. I'm guessing that most artists are averse to paying more for individual anatomy books.
However, the advantage is that you can purchase Anatomy For Sculptors according to your specific needs, whether the torso, upper limbs, lower limbs, or face and neck muscles.
Each book delves deeply into the construction and behavior of each body part. Although the information is aimed at 3D sculptors, the language is so thorough that it also applies to 2D artists and illustrators.
Please note that these books are relatively brief, and most are available in digital Kindle format. I would not recommend this package on its whole as a substitute for any other anatomy textbook.
However, if you're looking to brush up on a particular aspect of human anatomy, you may pick up a single book from this series.
Anatomy: A Complete Guide for Artists
I enjoy several Dover books because they are frequently of excellent quality and surprisingly economical. Anatomy: A Complete Artist's Guide is a slightly older book published in the early 1990s.
Fortunately, the human figure has remained relatively unchanged since the late twentieth century, and hence all of the knowledge stays applicable.
The author does not approach anatomy from a memory standpoint. Rather than that, you'll receive a sequence of workouts focusing on certain body components such as the arms, legs, and chest. Each chapter will include sketches and more finished drawings to assist you in visualizing how these anatomical elements should be represented.
Joseph Sheppard, the author, is a recognized artist with decades of expertise. His writing style is concise yet precise.
Sheppard's objective is to assist you in learning anatomy through exercise and memorization. However, if you've read previous anatomy books in the past, this book will be much easier to comprehend.